Payment Plans and Insurance
PAYMENT AND INSURANCE OPTIONS AT OUR OFFICE
At Powers Family Dental Care, our office team is always happy to work with you and your insurance provider to create a payment plan that meets your needs.
​Our goal is to make your dental care experience as easy as possible, so we offer a variety of payment options including cash, check and all major credit cards. Please call the Powers Family Dental Care office at (513) 271-6322 for any questions about your invoice. ​
Call Now
PAYMENT OPTIONS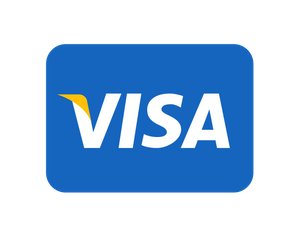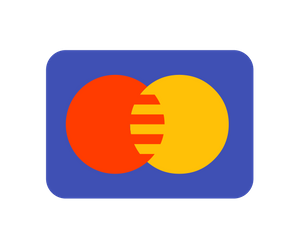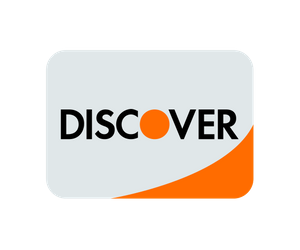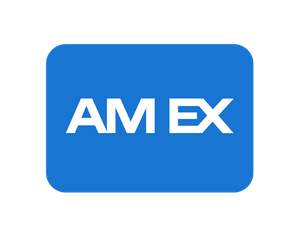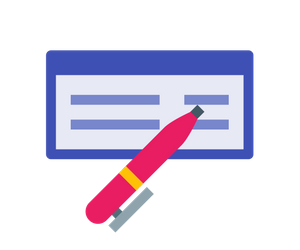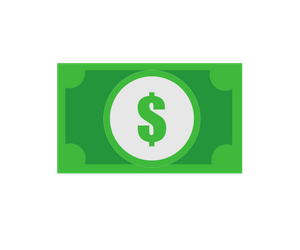 INSURANCE PLANS ACCEPTED
DentalCare Plus
Superior Dental
Anthem300
DeltaDental Premier
Cigna
​Please call our office at (513) 271-6322 or inquire online to ask about any insurance plans not listed. Most insurance plans are willing to cover a portion of your dental expenses with us.